Meet the Team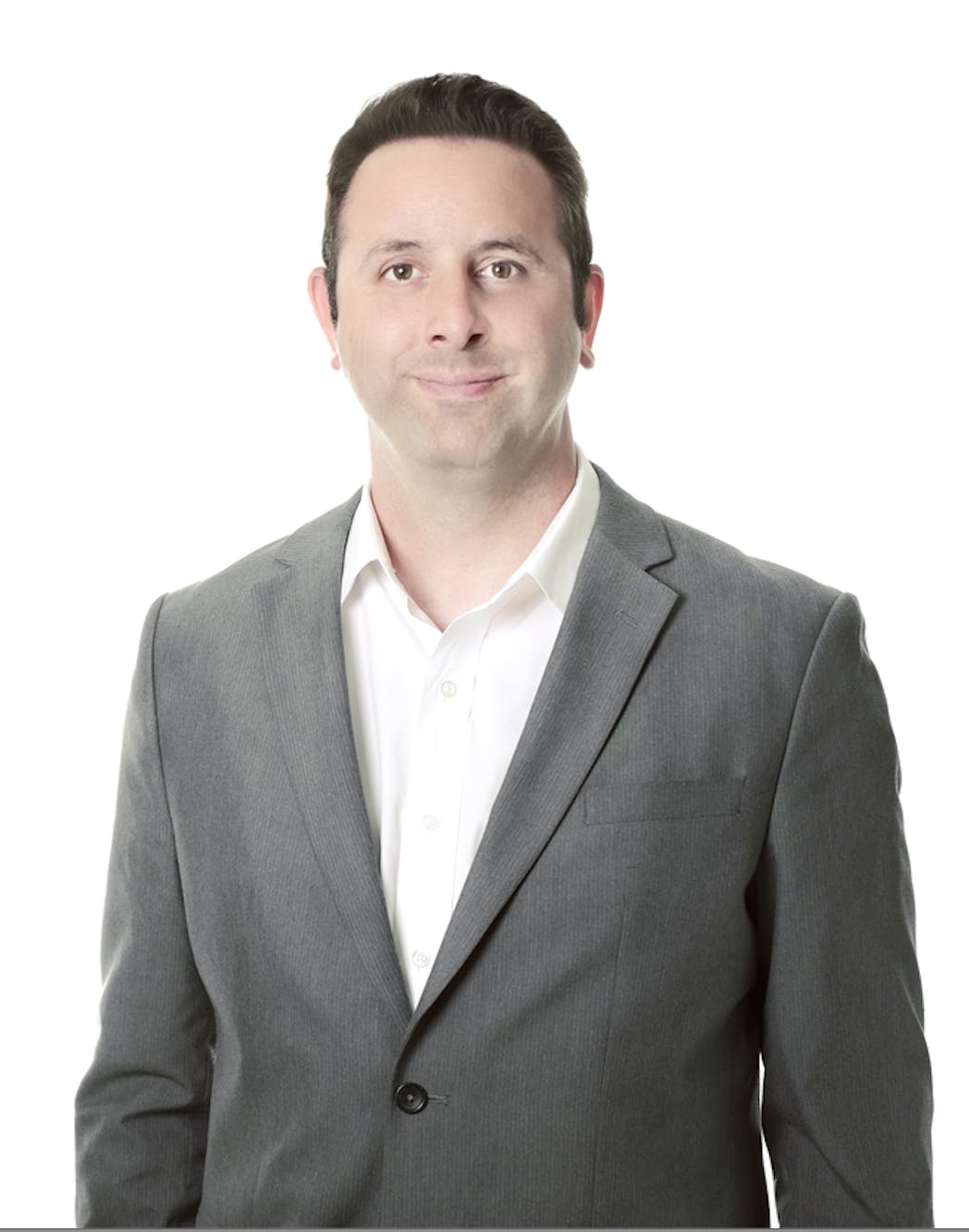 Born and raised in Vancouver, Rob brings his flair for entrepreneurship and real estate together into one package.
Since the age of 13, Rob has worked on construction sites, gradually learning the integral workings of a home and what makes them attractive to buyers. In later years, he became involved in the banking industry delivering excellent customer service and financial assistance. He has also delved into small and large scale home renovations.
Rob achieved his Diploma of Technology at BCIT, is a graduate of UBC Sauder School of Business, and has completed the program for Certified Negotiation Designation for Real Estate Professionals. Rob has also earned the several awards for being a high producer.
Rob has served buyers and sellers in West Vancouver, North Vancouver, Burnaby, East Vancouver, New Westminster and the Tri-Cities area (Coquitlam, Port Moody & Port Coquitlam).
---
As a highly successful businessperson from running her own business for 10 years, Angela uses her ability to adapt and enterprising attitude to serve buyers and sellers in West Vancouver, North Vancouver, Vancouver West, Burnaby, and Coquitlam. Her background in logistics and management means she brings an experienced perspective in regards to property investments.
Angela loves meeting and getting together with clients. She is highly approachable and goes the extra mile to ensure her clients are taken care of. With her network of lawyers, financial planners, and investors, she can connect clients to an array of services while providing clients with sound real estate advice.
Angela was born and raised in Nanjing, China. She immigrated to Canada and became a Canadian citizen. Ever the achiever, she earned her Master's Degree in Financial Management from Nanjing University in China, her Diploma for International Foreign Trade from BCIT, and she is a graduate from the UBC Sauder School of Business.